WHO WE ARE
CONSTRUCTION COMPANY IN BATON ROUGE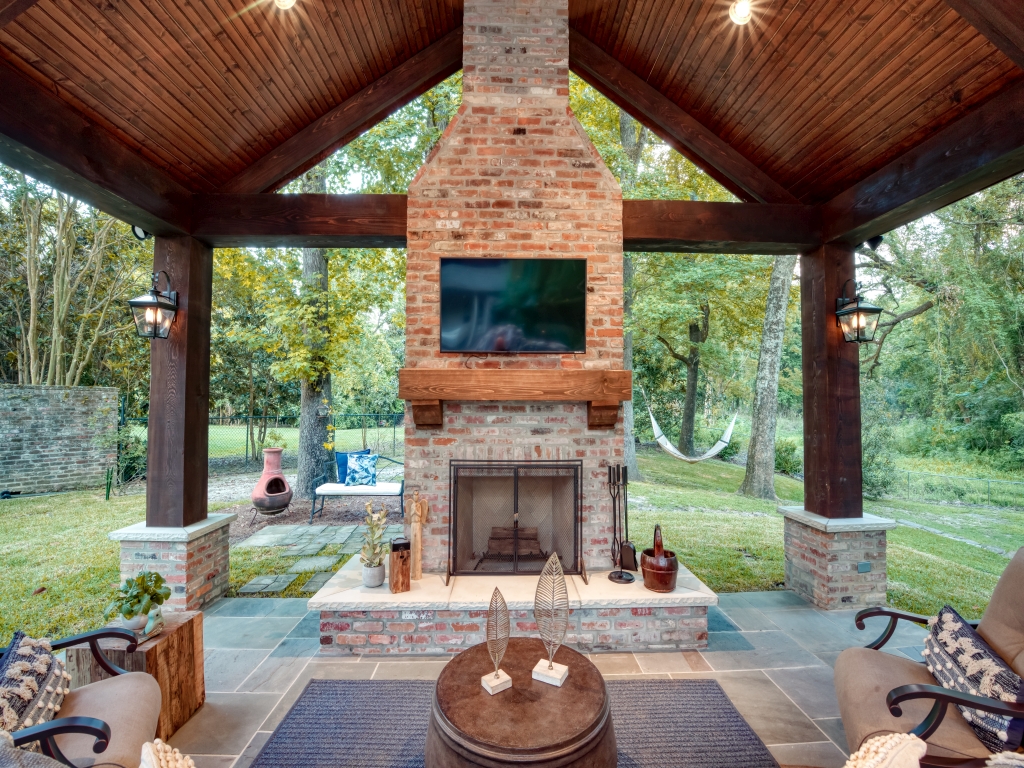 We Are More Than Just a Construction Company.
Pinnacle Exterior Construction is a locally owned and operated company, providing residential and commercial construction services for southeast Louisiana.  We design and build custom pools, outdoor living areas, fences, decks, pergolas, pavilions, bulkheads, retaining walls, masonry, flatwork, neighborhood entrances, and much more.
Our absolute attention to detail comes standard and we are proud of our reputation for the highest level of quality workmanship.  We are dedicated to meeting your needs and exceeding your expectations.
ONE TEAM
Common goal, collaboration, communication.
OWNERSHIP
Take initiative and be accountable.
QUALITY
It's all in the details.
FINISH STRONG
Follow through to a positive review.
PASSION
Love what you do!
Confidence in planning.
Comfort during construction.
Customer Satisfaction. 
Why Choose Us?
We are a Louisiana company with Louisiana values. Since our inception, we've built thousands of fences, hundreds of pools, and dozens upon dozens of bulkheads, pergolas, and outdoor kitchens. With projects ranging from a simple white picket fence in front of a garden home, to a commercial pool paradise able to host a hundred, we have the experience necessary to take on almost any project under the sun. Regardless of its size and scope, Pinnacle throws the full weight of its team behind your project to deliver the results you've come to expect from us. We believe in enhancing the natural beauty of our landscape and understand the unique opportunities and challenges the Louisiana climate creates. Our products are designed to seamlessly meld into their surroundings while standing the test of time.